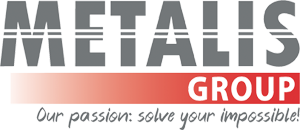 We passionately create smart customized solutions
for your mission-critical products
through innovative design-to-cost engineering
and best sheet-metal, plastic and assembly technologies,
anywhere you need
Metalis is focusing on these 6 strategic clusters
Latest News
American dream!
Mexico is moving currently to a new building, allowing growth foreseen for next 10 years. The new plant is only 5 kilometers far from the plant where we have created the company (Querétaro city).
Upcoming events
MICRONORA, Besançon (France)
International Microtechnology Exhibition from 22 to 25 September 2020
MIDEST, Paris, France
International Industry event from April 9 to April 12, 2020 in Villepinte.
manufacturing countries
6
average annual growth
8 %