training sessions organized
12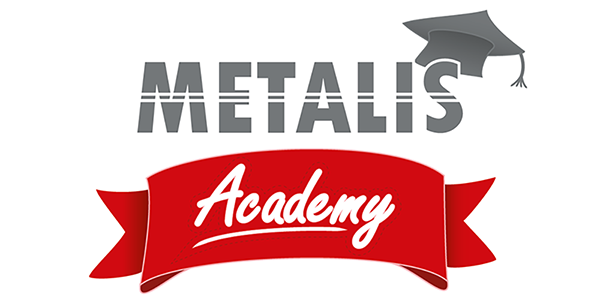 Our internal training center, Metalis Academy, oversees Metalis teams trainings to specific skills and key practices. The trainings are covering as well:
our organization,
our specific technical skills and know-how,
our tools and procedures...
These trainings are intended for all group employees, regardless of their location, depending on the needs (toolmakers, operators, team leaders, managers...), through live sessions or e-learning.
The teaching team of Metalis Academy is made of Metalis experts and external consultants.
We have all the key success factors: team members, location, strategic support of the Leadership Committee... and the involvement of the teaching team and learners!
Metalis Academy also means: