24th French company certified ISO 9002 in 1986, 1st French stamping company certified ISO 9001 in 1993, recognized "automotive supplier" with ISO/TS 16949 certification in 2002, Metalis has always thrived to reach "excellence" level for its products and services.
In 2010, aware that excellence is not just about quality, we took our first steps in the adventure of sustainable development by certifying our management system for Environment (through ISO 14001) and for Health and Safety (through OHSAS 18001).
Metalis commits in the compliance to the applicable regulations as REACH, RoHS and Conflict minerals. This compliance is also required to our suppliers.
The deployment of Metalis policy is particularly ensured by the respect of our Charter of Values, reminding the good conduct guidelines, applicable to all Metalis staff and suppliers.
METALIS IS COMMITTED IN CORPORATE SOCIAL RESPONSIBILITY!
Metalis decided to enroll in a voluntary Corporate Social Responsibility (CSR) approach. Implicated in a sustainable development plan for years, mutually with all its stakeholders, Metalis has the objective to apply the guidelines of ISO 26000 standard to all its management system.
We federate our teams in this way and hope it will strengthen the taking into account of our stakeholders' needs and expectations. An evaluation of our CSR practices by Ecovadis company has already recognized our commitment to a "confirmed" level, which ranks us in the Top 2% of the companies the most advanced in CSR compared to 150 companies operating in our business.
If you are a stakeholder, do not hesitate to request our last CSR report.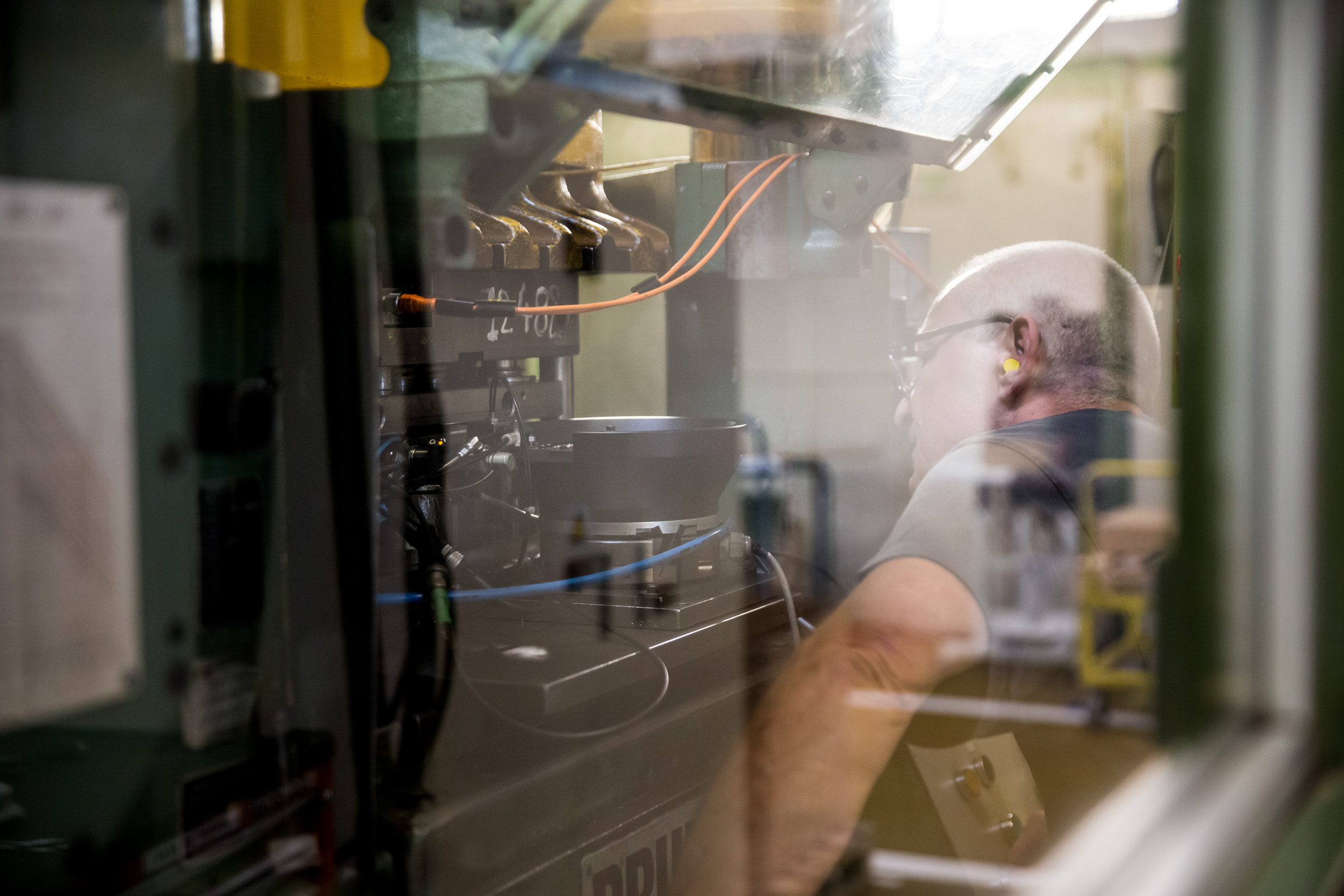 If you are dissatisfied about our flexibility or if you want to suggest an improvement track, please alert us by following SPEAK UP procedure implemented by our group Aalberts:
https://aalberts.com/speak-up?h=1